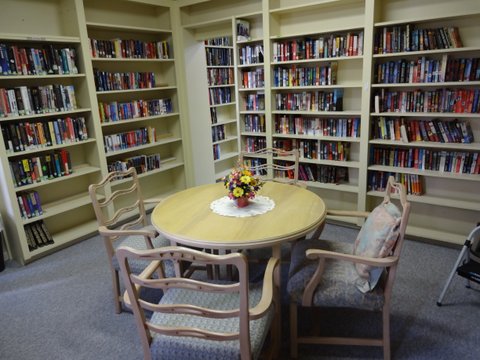 The Mariner Sands Community Library Committee extends a warm welcome to one and all, new and veteran members of the community, visiting friends and relatives and anyone who enjoys a good read!
The Community Library is a little jewel and is one of the many bonuses of living in our community. It is housed in the Mariner Sands Chapel, located to the far left of the building, and is open seven days a week from 8:00 a.m. to 8:00 p.m.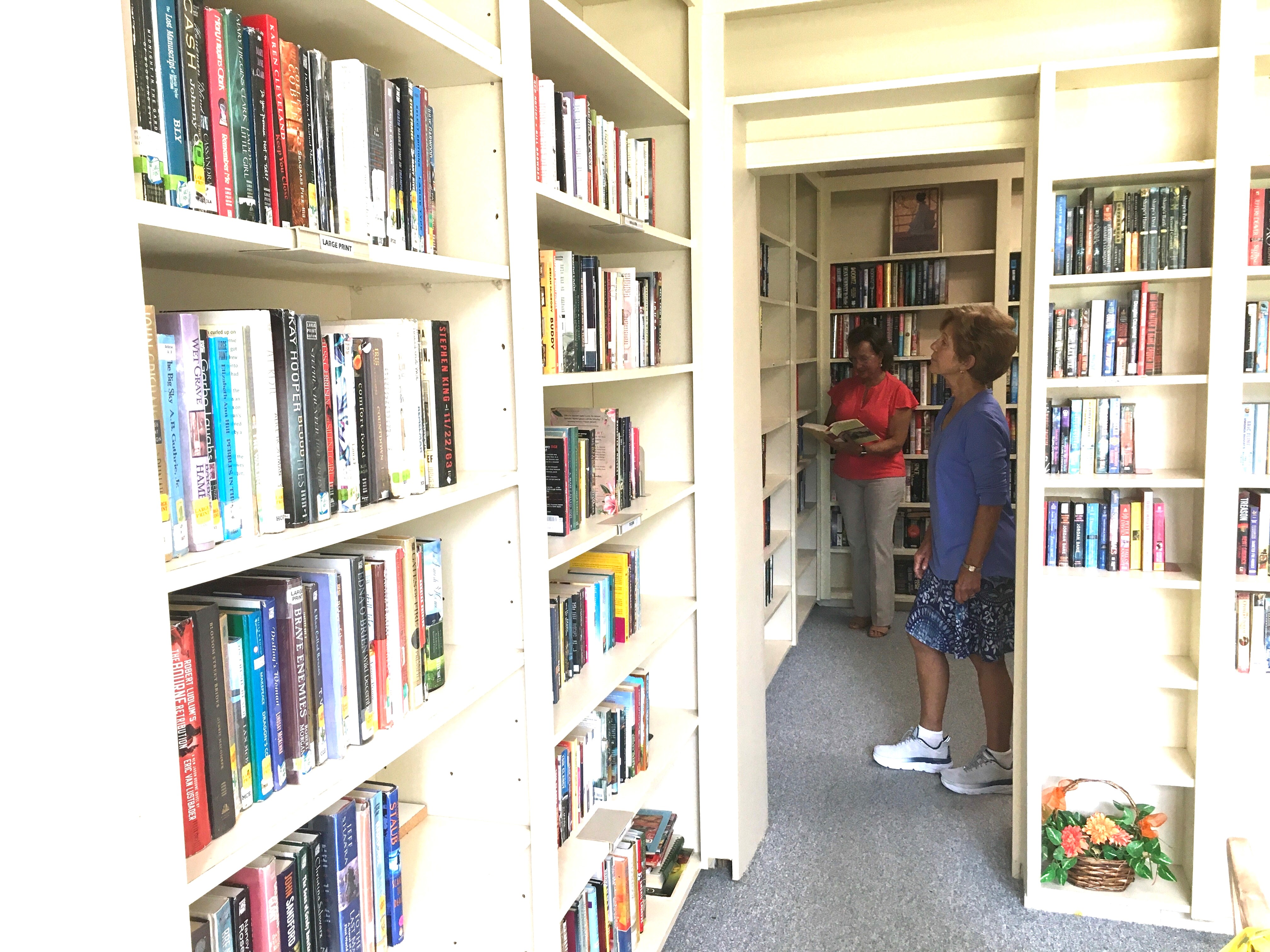 The shelves are stocked with a wide range of fiction and non-fiction, including mysteries and thrillers, current best-sellers and all-time favorites, history books, biographies, autobiographies and memoirs, a selection of classics, and an assortment of large print books.
One can also find a variety of children's books, puzzles and games, audio books, CD's and DVD's. The books, along with these materials, are available to borrow, enjoy and then return to the Library.
In addition, there is a selection of books specific to Florida and Florida authors which have been donated by residents. The Florida materials form a permanent collection and reside in the Library at all times for everyone to enjoy.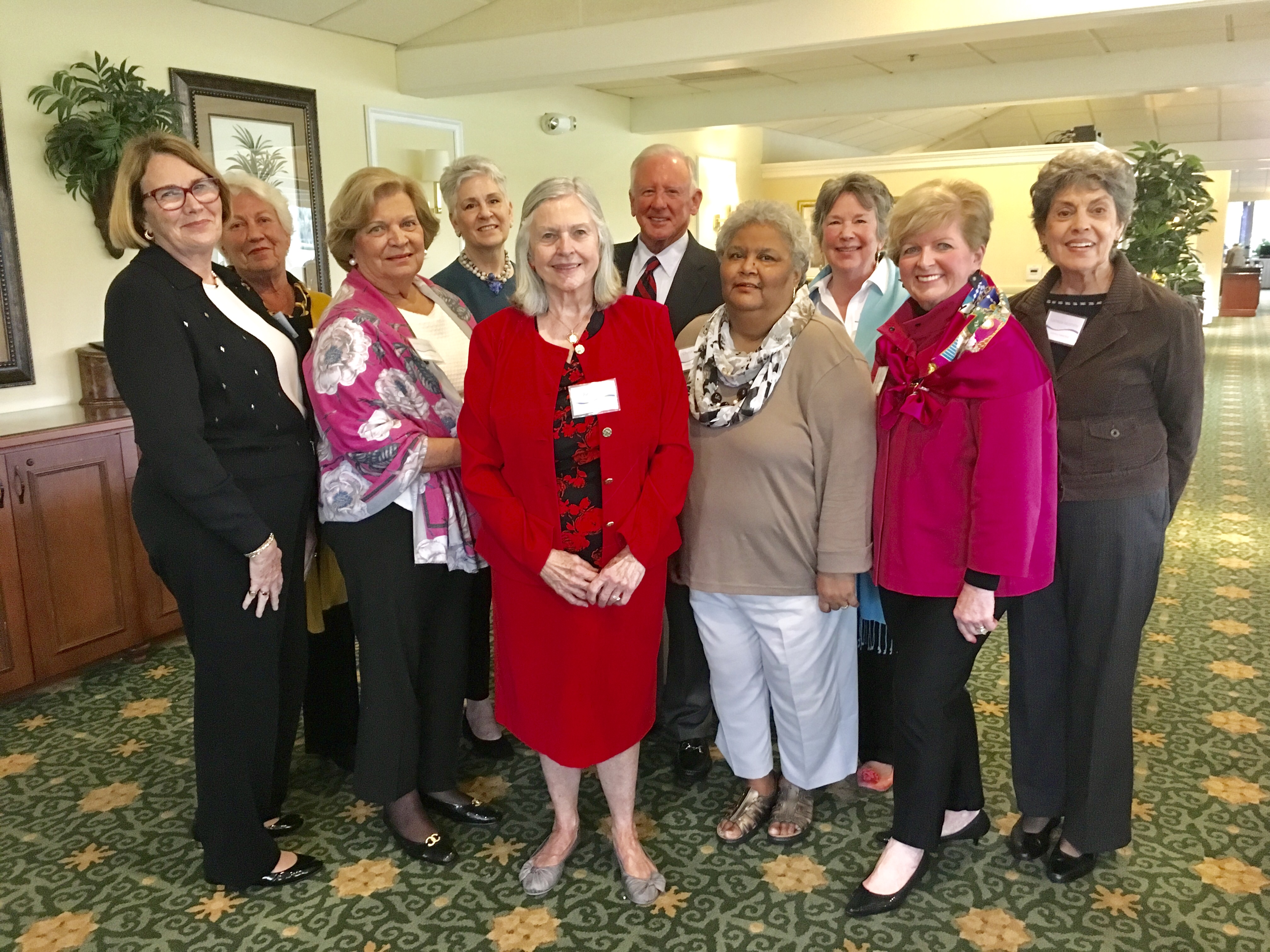 The Library is user-friendly with books, for the most part, being alphabetically arranged by author, with biographies and auto-biographies arranged by subject. The Library is eager to receive, and is appreciative of, all materials from friends and neighbors. All donations are regularly reviewed for appropriateness, timeliness [no earlier than 2008] and duplication. This keeps the collection fresh and interesting.
The "Staff" is a committee of dedicated volunteers whose responsibilities include shelving donations and returns and regularly reviewing the collection. When books are culled, they are donated to various worthwhile organizations. In this way, the Mariner Sands Community Library provides tangible benefits to the greater Stuart community.
One of the functions of the Library Committee is to host events, the proceeds from which are used to support Martin County educational endeavors, associated with students learning to read and write. In the recent past, funds have been generated through the proceeds derived from an Author's Tea.
There is a Community Bulletin Board located inside the Library with brochures and notices of upcoming local book and reading-related events.
Having our own Library is a unique and convenient luxury.