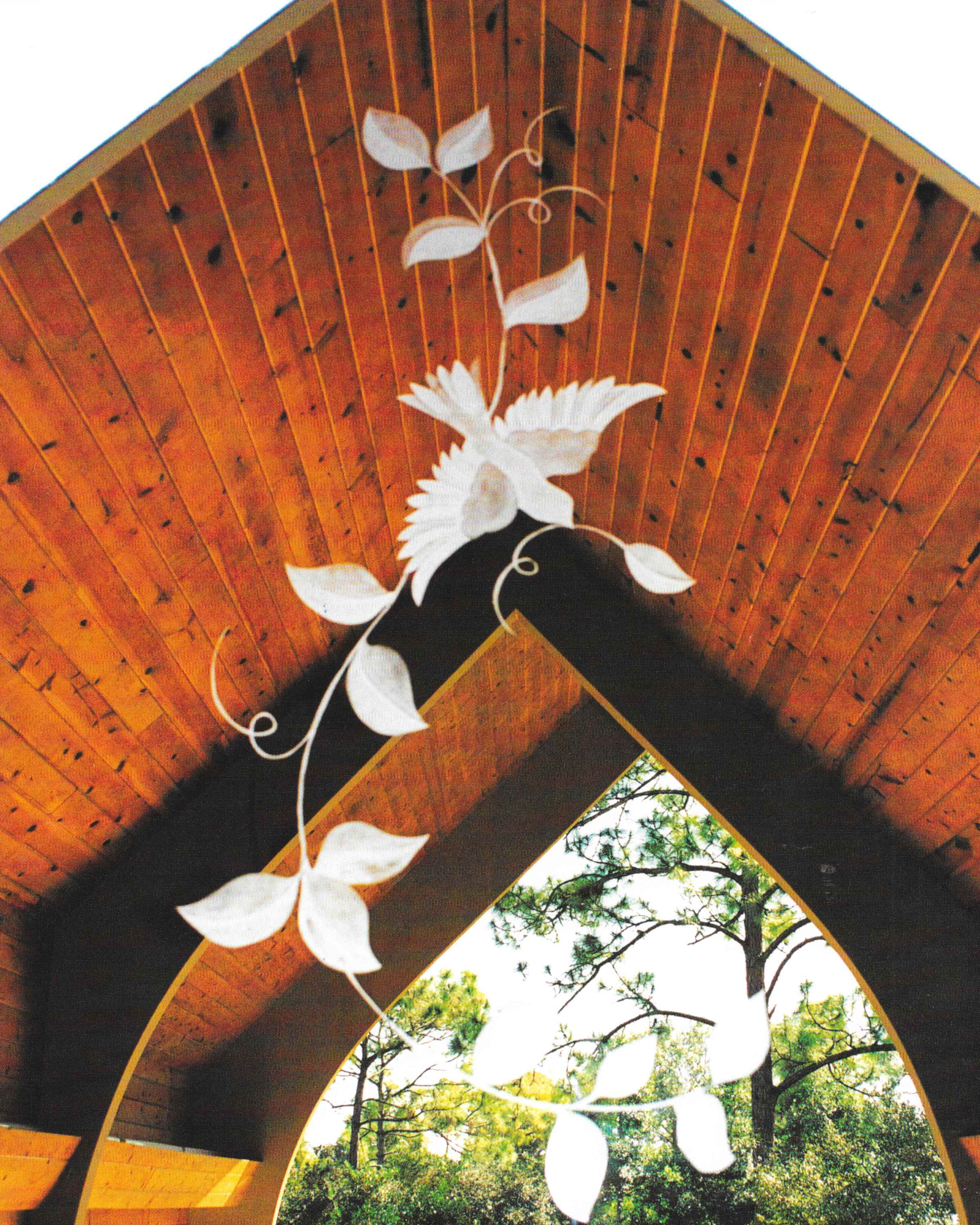 The most helpful way to support the Chapel is to participate in our Faith & Promise annual commitment process. Annual commitments give us the foundation to plan our ministries and our programs. We encourage all members to step up in faith and to promise to give whatever amount they are able to continue God's work through the Chapel.
Faith & Promise commitments are made in November for the coming year; they may also be started at any time during the year. Your Faith and Promise card indicates the amount you intend to contribute for the coming year. This may be fulfilled by a onetime donation at the time of your commitment, or you can choose to donate weekly or monthly via the offering plate, by mailing or dropping off a check or by setting up an on-line donation. Cash offerings are certainly welcome, but cannot be associated with a Faith and Promise commitment.
Online giving is now the easiest way to fulfill your commitment. We encourage you to use the "recurring gift" option on our giving site to fulfill your promise to the Lord.