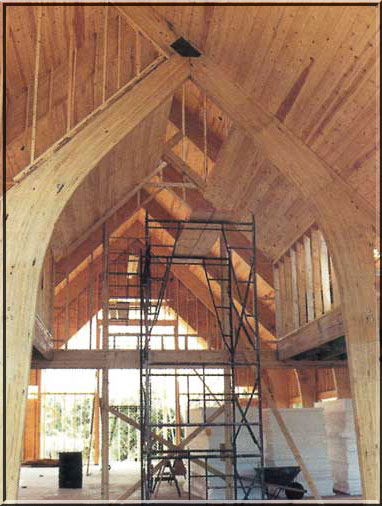 In the Beginning…
When Mariner Sands Country Club was developed in the early 1980s, members joined together to form a congregation. They gathered for worship and fellowship in the Clubhouse and even around the pool.
They also began to serve Stuart and Martin County – providing volunteer and financial support to help start or expand organizations including Martin Memorial Medical System hospitals, House of Hope, Treasure Coast Hospice, Samaritan Center for Boys and Hibiscus.
The congregation began planning and raising money for a Chapel which was built in 1983 from individual donations. Ever since, the congregation has been led by a series of superb pastors including Dr. Bern Burnstein, Dr. Jack McCombe, Dr. Bob Bedingfield, Dr. Bill Weimer, Dr. David Walls and now Dr. Gary Carr.
With Jesus Christ as Head of this congregation in His Church, the work of the Lord continues because of the commitment, generosity, and hard work of all our members. We ask for God's guidance and blessing as we continue in our mission!