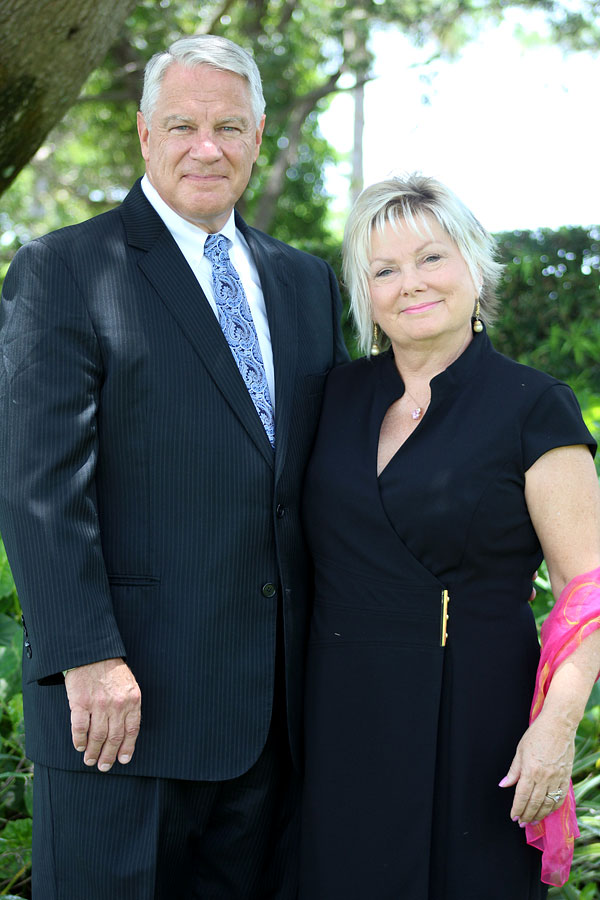 Dr. Gary Carr
Pastor Gary Carr became our minister at Mariner Sands in June 2019. He has been married to his wife, Karen, for 40 years, and they have three children and six grandchildren. Karen has been a lifelong gymnastics instructor and social worker.
Dr. Carr is also an executive Endorsing Agent to the US Armed Forces, where he recruits, selects, and guides pastors serving in the role of military chaplaincy.
Gary is a veteran with over 30 years of military service. Retiring in 2008 as a U.S. Navy Commander, he provided distinguished service as Chaplain for the 2nd Marine Division, the USS KITTY HAWK, and the National Director of Navy Chaplain Recruitment. He also served as a Supervisory Chaplain for Navy Special Warfare and the Naval Air and Technical Training Center.
After retiring from the military, Gary served in senior leadership positions with the International Bible Society, Southern Wesleyan University, El Paso County Sheriff's Office, and the Colorado National Suicide Prevention Coalition.
Dr. Carr received his undergraduate degree from the University of Michigan, the Master of Divinity degree from Asbury Theological Seminary, the Master of Theology degree from Duke University, and the Doctor of Ministry from Fuller Theological Seminary. In 2010, he was awarded the Doctor of Divinity degree from Indiana Wesleyan University. He is ordained in the Wesleyan Church.