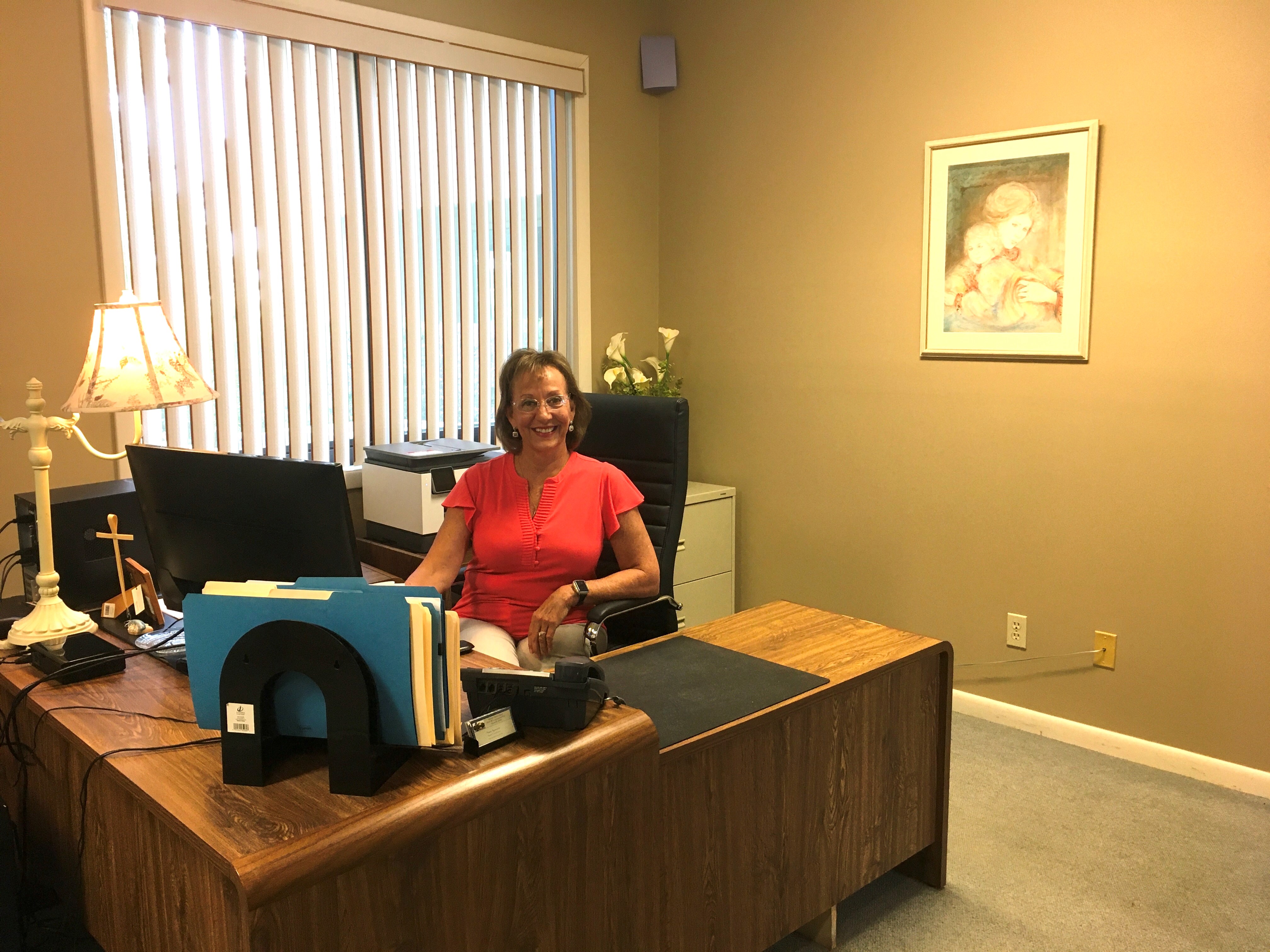 Nora Agatstein, Parish Coordinator
As Parish Coordinator, Nora has provided administrative support to our pastor, Chapel Board and the parish since 2002. She manages the office, Chapel communications, calendar, and Chapel website, as well as the Chapel bookkeeping and Memorial Garden. Nora ensures that all is running smoothly. A fount of Chapel knowledge, she is available to all who have a question or need. She received her Bachelor's degree in Social Work & Communications from Queens College of the City of New York as well as several certifications.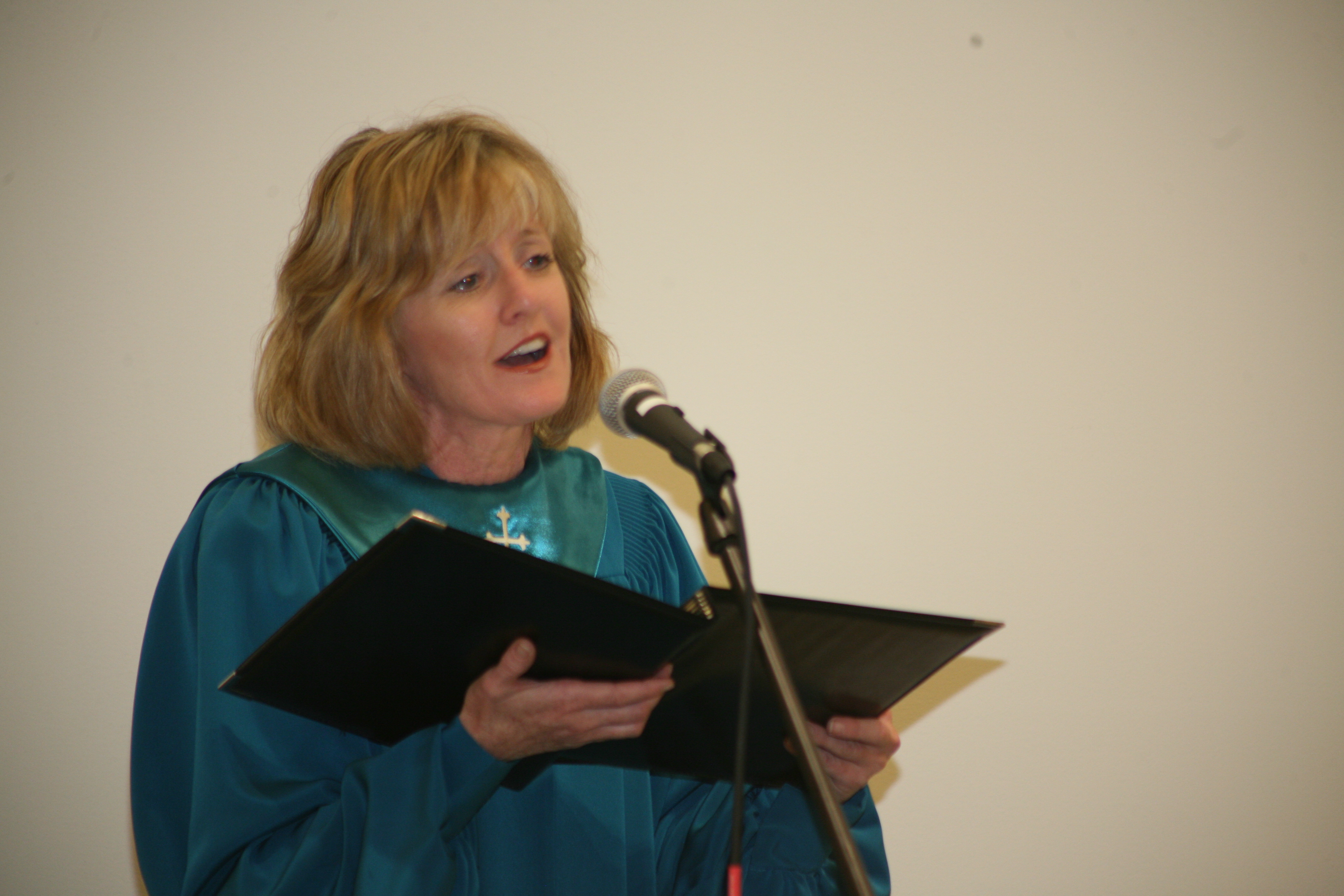 Amy Lou Brown, Director of Music
Amy Lou leads the Chapel's Music Ministry, directing the Chapel choral and handbell choirs. She received her Bachelor of Music-Vocal Education at the University of Wisconsin-Eau Claire and continues her education at leading music institutions.
In addition to her work with our Chapel, Amy Lou offers private voice and piano lessons and conducts children's choirs in elementary school.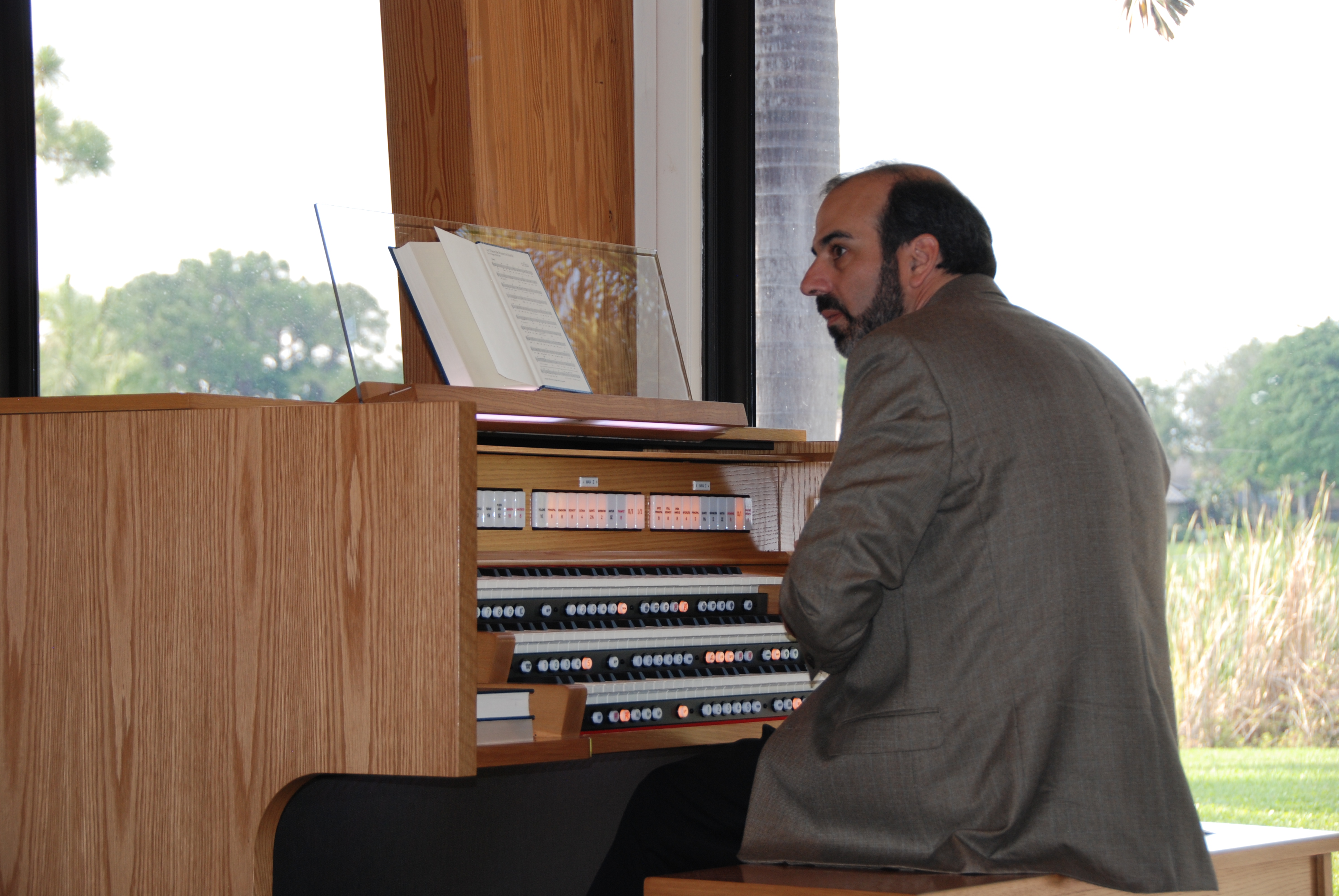 Dr. Tim Thompson, Organist
Tim is the Chapel's organist and pianist. He is Professor of Music at Palm Beach Atlantic University, coordinating the areas of music composition, theory and technology, and director of the biennial Frontwave New Music Festival. Tim earned a Bachelor of Music degree from Samford University, and Master of Music and Doctor of Music degrees from Florida State University.