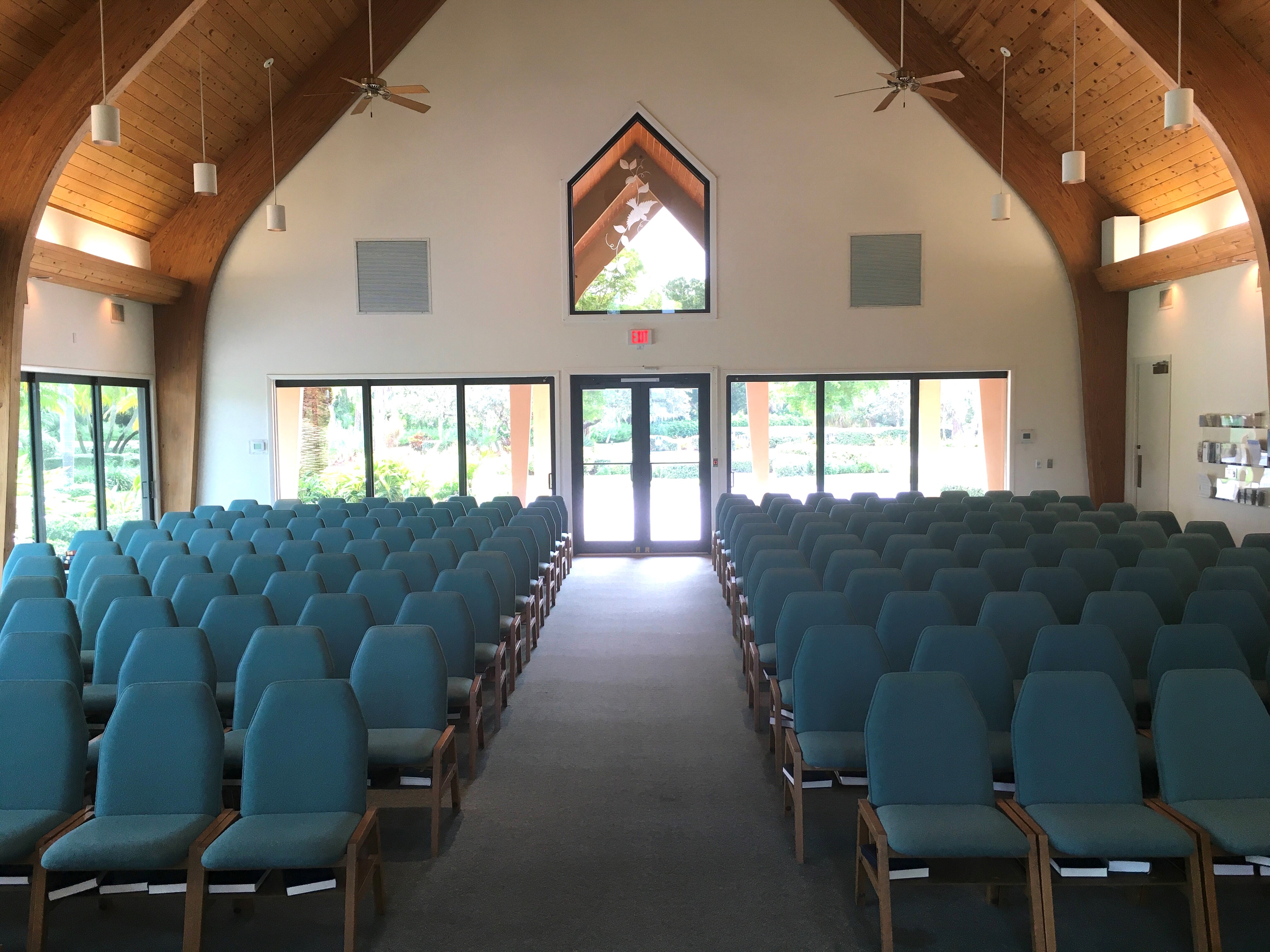 Our Chapel is providing a number of ways to make a powerful and lasting legacy – impacting our ministries and programs for generations to come.
In 2020 we created the "Chapel Challenge Endowment," with a goal to reach $500,000 by the end of 2021.
We also have ways to remember the Chapel in your trust or will, or using a charitable annuity.