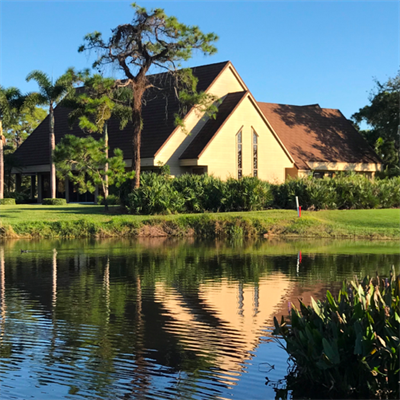 At Mariner Sands Chapel, you'll be welcomed into a friendly Christian environment by community neighbors who are delighted to see you.
At our Sunday worship you can expect:
· A warm greeting
· A service that lasts about one hour
· Thought-provoking Bible readings with a spirited, inspirational sermon
· Prayers of confession, intercession and benediction
· A mix of traditional and contemporary hymns, choral anthems, and instrumental music
Feel free to dress comfortably and casually and plan to stay for our fellowship hour after the service so you can enjoy some refreshments and get to know us.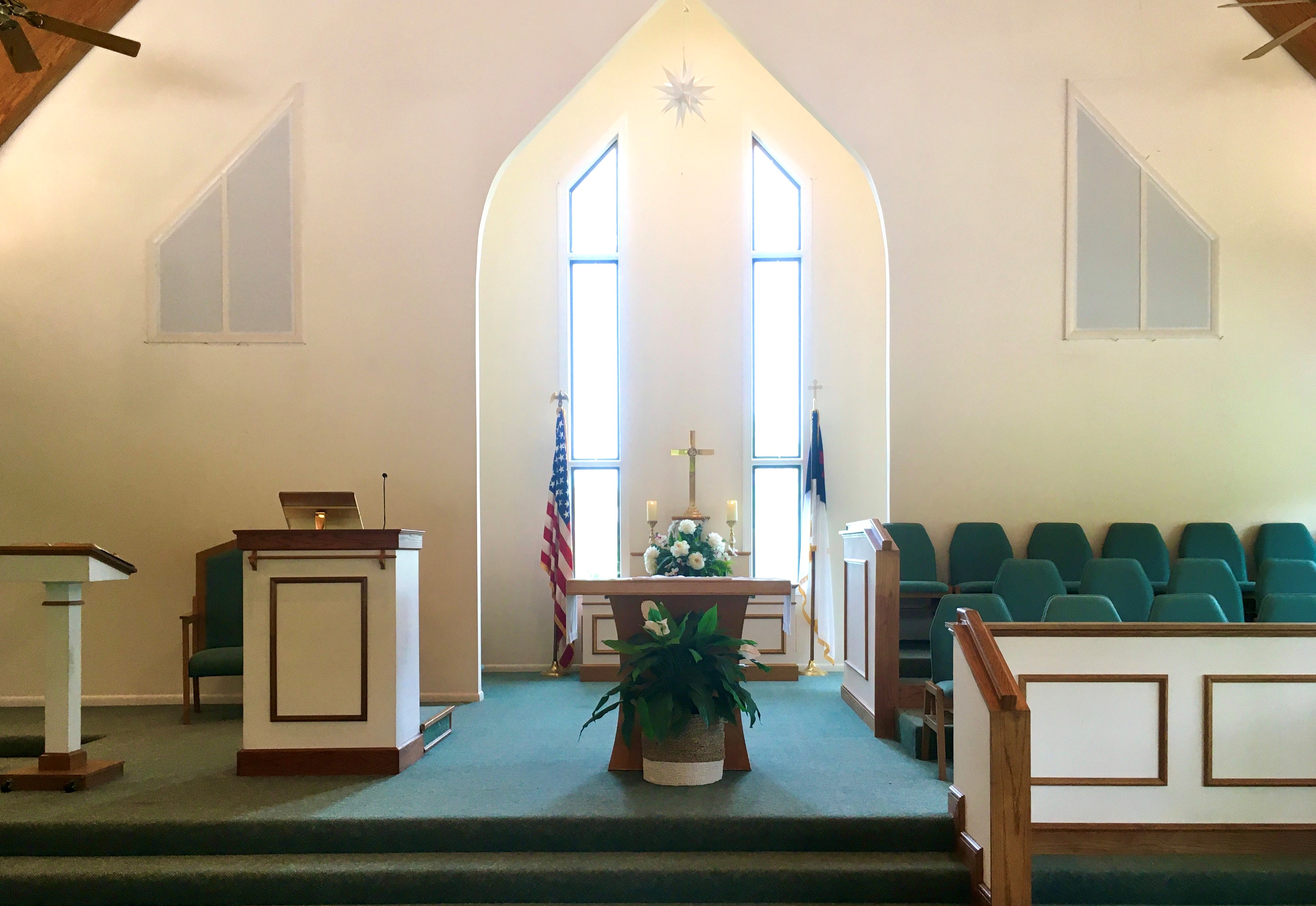 Our worship is vital, engaging and traditional. Our liturgy is simple, but not simplistic. It finds its foundation in many forms dating through Church history. At the same time, we are engaged with the 21st century and you should expect us to demonstrate that engagement through conversation, worship and service.
You will hear biblical-based sermons that also connect to our personal lives.
Finally, you can expect a service that honors Jesus Christ.
No matter where you are in your spiritual journey, you will find a safe place for worship and growth at the Chapel.